Noun is a full service social media studio
At Noun, we combine our love of the creative with a dash of logic and strategy. Our role is to encourage and unleash the real you for your audience to see and connect with you. Attention is the new currency, and we want to ensure you get both. Our passion for people and experiences allows us to empower your business by giving the best online experience at all costs.
People, Places, & Things
Noun aligns your brand with the people, places, and things that fit your audience's lifestyle and aesthetic. We see ourselves as your extended marketing team helping your brand stay relevant amongst Millennials and Gen Z. Our focus remains on creating future-proof strategy, share-worthy creative content, increasing engaged audiences and providing simplified social media training.
We're constantly thinking of a master plan. We embark heavily in research to craft not only a detailed but future-proof strategy necessary for your success on social media.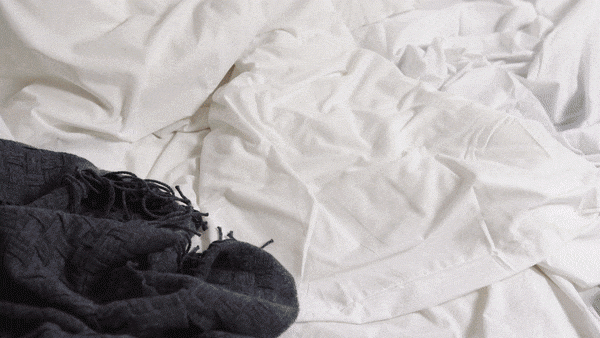 For us, creating never gets old. We thrive on telling your amazing story--- whether you're in fashion, food, beauty or just about any lifestyle category. We specialize in graphic design, photography, and creative writing.
Community puts the social in social media. We take over one, two, or maybe all of your social accounts. We make sure your customers, followers, or supporters receive attention and engagement. After all, where would you be without them?
For the DIY business owner who just wants to know how to make it happen. We want to see you shine, so we set time to empower and educate you on how to run your own social media accounts with ease and like a pro.